Create Peace, Harmony, and Balance in Your Mind
Greetings from Subtle and Beyond!!!
Greetings from Subtle and Beyond!!!
We feel proud and honoured to introduce 'Subtle and Beyond' Organization.
'Subtle & Beyond' conducts lectures, seminars, training programs, to obtain clarity, in any concerned subject matter, as desired by your esteemed institution, where in the acceptance by the participants, to achieve desired objective of your management, can be ensured. We also provide personal counseling, coaching, and guidance.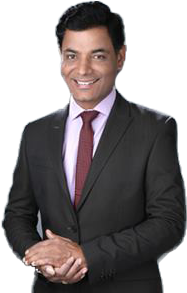 TARACHAND JASINGPURE, Counselor
The only thing that we are ever dealing with, are THOUGHTS, and we know that, THOUGHTS can be ALTERED, CHANGED.
Subtle & Beyond Organization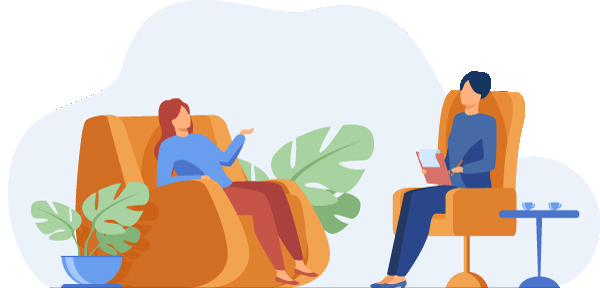 In our journey we want connectivity with our system for complete our task in this life. Through subtle vision we can connect with our system.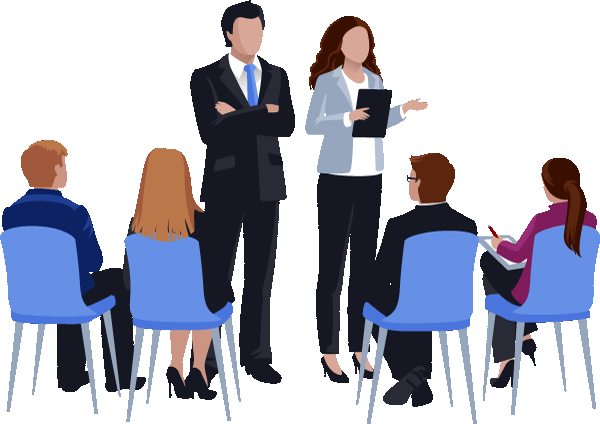 We also provide practice in giving sufficient directions, instructions & training to a individual or group of individuals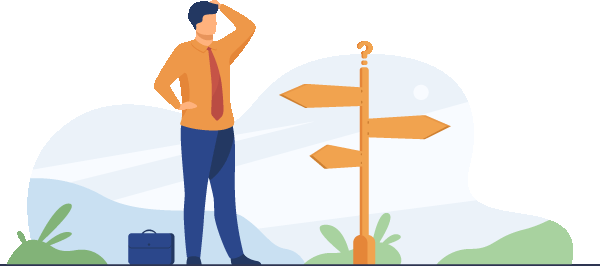 In which you'll be guided, in your professional, as well as personal life. This can be done, by phone, or some meeting, or personal sessions.
You are "more than your physical body."
Learn meditation to consciously travel from body to mind, mind to intellect, intellect to self and beyond.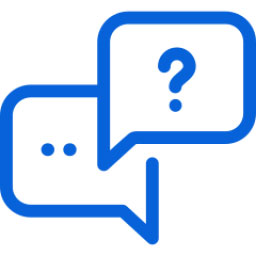 frequently
asked questions
You can talk about anything that is on your mind – counseling is a safe space for you to bring anything you feel you need to discuss or to help you process any difficulties you may be facing.
1. Your career planning strategy
2. How to find the information you need
3. how to get around obstacles
Counselling is the opportunity to discuss your thoughts and feelings about any issue that you face in everyday life that you may wish to explore and understand better, in a professional and confidential setting, with a qualified and competent counselor, over some time. It is a collaborative process in which you as the expert in your life, gain greater awareness and find your answers.
The counselor's role is to create a warm and accepting relationship where you will feel comfortable to talk about anything you wish you. Based on what you share, the counselor will attempt to understand your life and facilitate self-exploration, insight, and awareness, helping you reach your goals.
You could write to us or call us to schedule an appointment.
The first session with the counselor generally takes 2 hours. Any follow-up sessions take about 1 hour.